Governance
As TSBVI operates as a public school and a state agency, we have a Board of Trustees and adhere to policies, procedures, and educational law.
Meet TSBVI's Board of Trustees.
TSBVI is a state agency and public school and various reporting requirements are posted to ensure accountability and commitment to students in Texas.
"The programs are so well designed and the staff does an amazing job. We are really and truly blessed to have programs like this for visually impaired students in Texas."

"Our son's instructors show a level of professionalism, guidance, consideration, attentiveness, mindfulness, and work effort that truly goes above and beyond!"

- Parent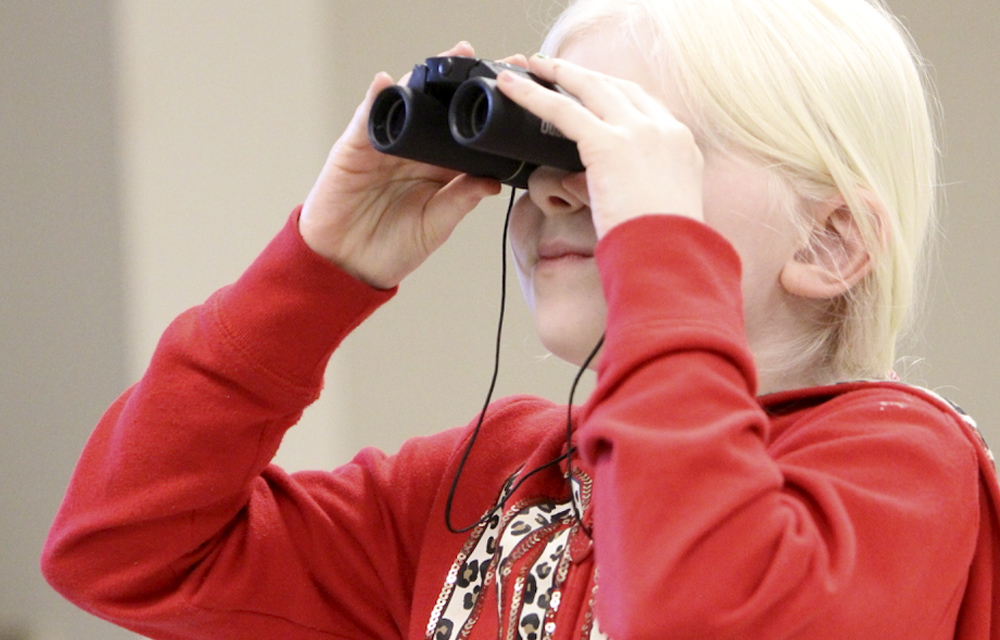 Get in touch with TSBVI staff
Find the right person or team to provide the information you seek.
Contact Us