Texas School for the Blind and Visually Impaired
Empowering Students to Pursue Possibilities
TSBVI is a leading center of educational expertise and resources for all Texas students who are blind, visually impaired, or deafblind.
Learn More About TSBVI
Preparing Students for Success
TSBVI partners with schools, families, communities, and organizations to transform educational outcomes for students, ages birth to 22.
More About TSBVI
Our child has made so much progress in such a short time. He is happy and learning a great deal. TSBVI has been a lifesaver.

Parent

Without your services and help, my son would not be the social, successful, and independent young adult that he is today.

Parent

TSBVI has always been supportive with goals for our students. Working together, they help support the conversations between the school and the parent.

Teacher of Students with Visual Impairment
There are about 11,000 children and young adults identified as blind, visually impaired, or deafblind in Texas.
Of those students identified, 8,300+ receive special education services.
Of those students, about 800 are deafblind.
Programs & Student Life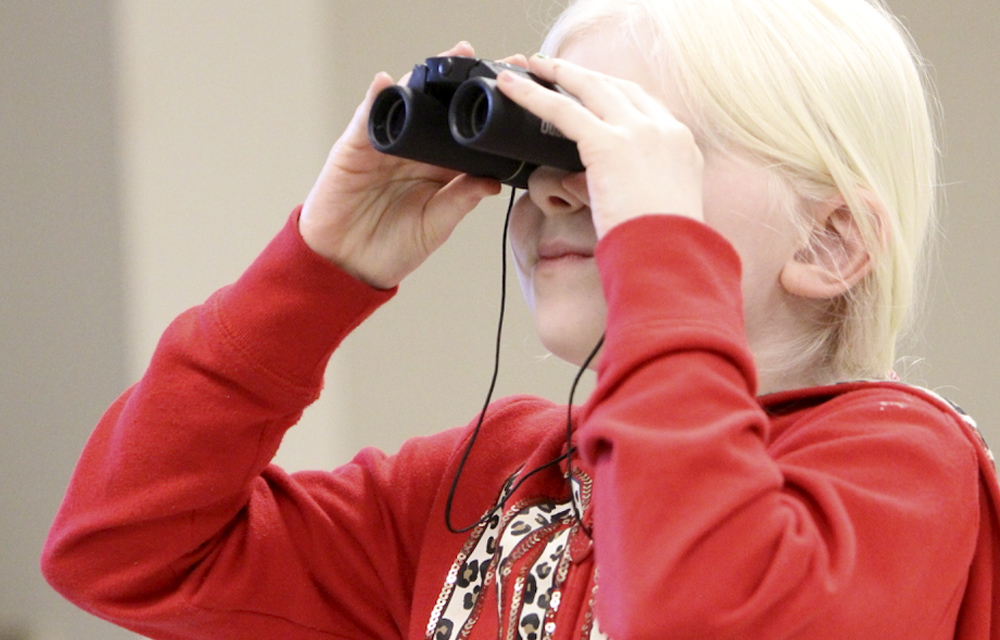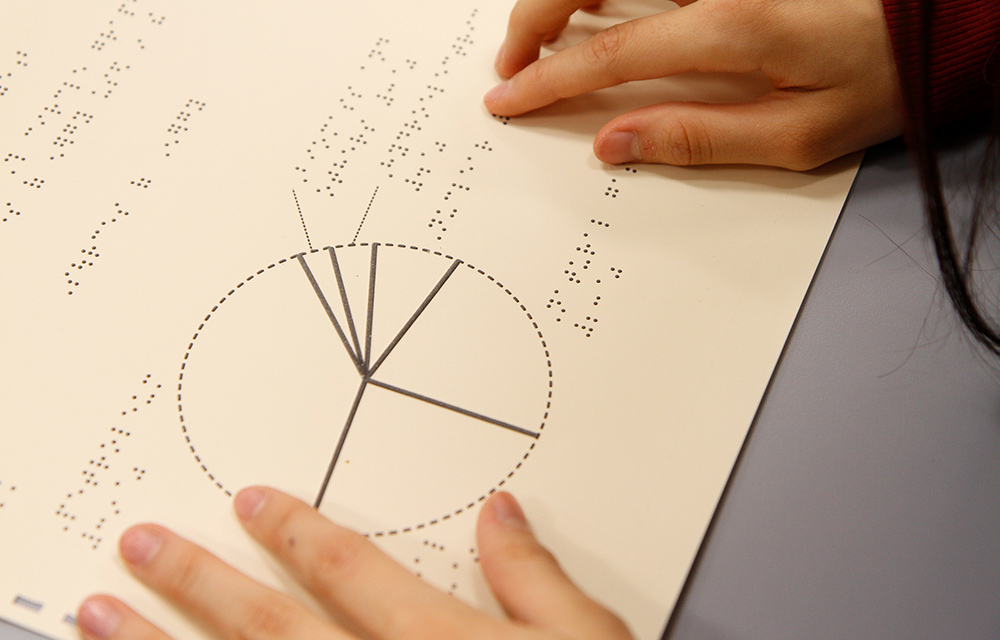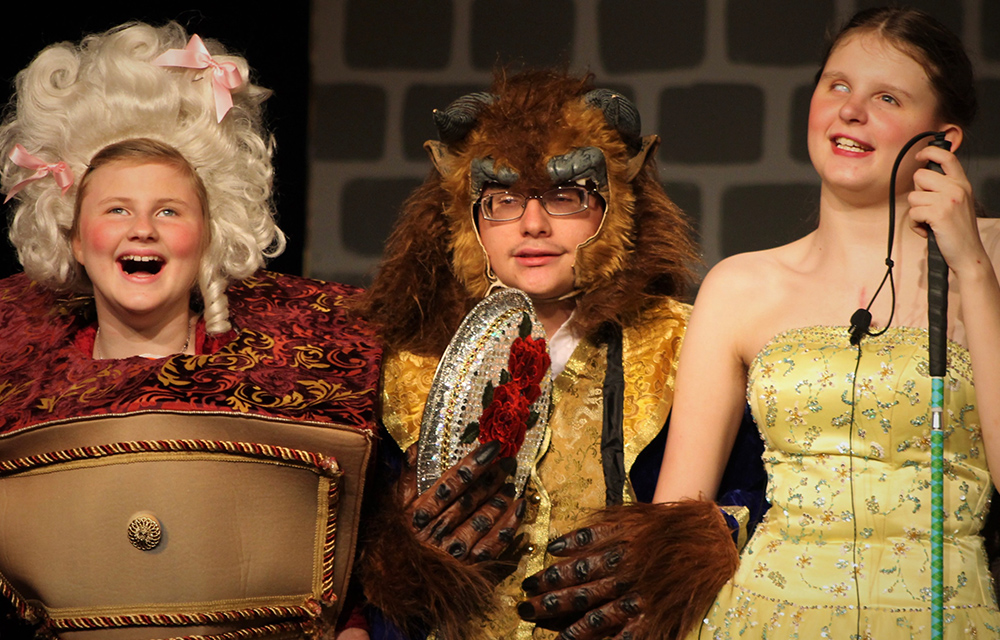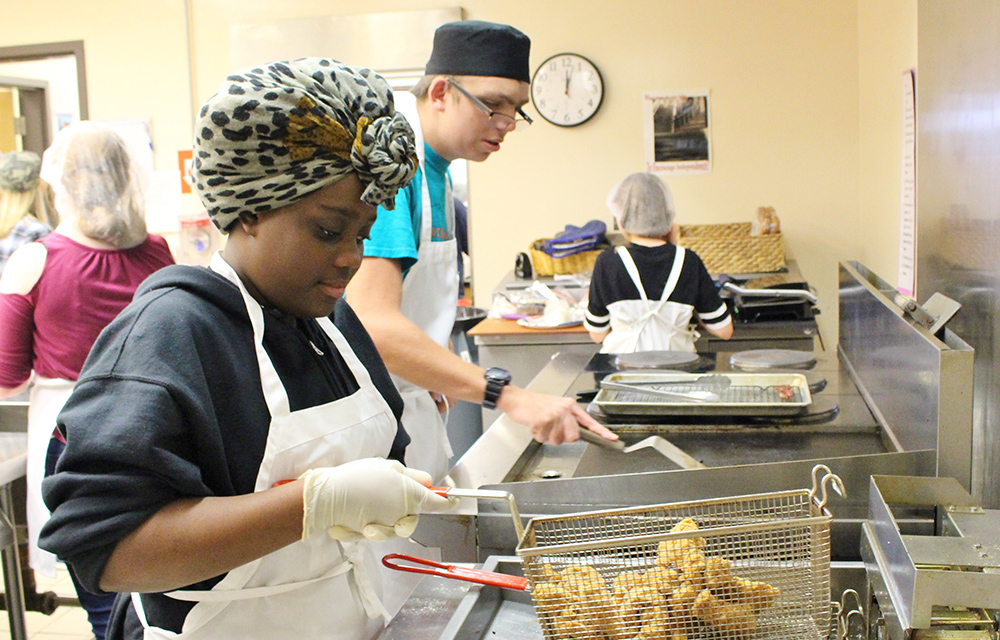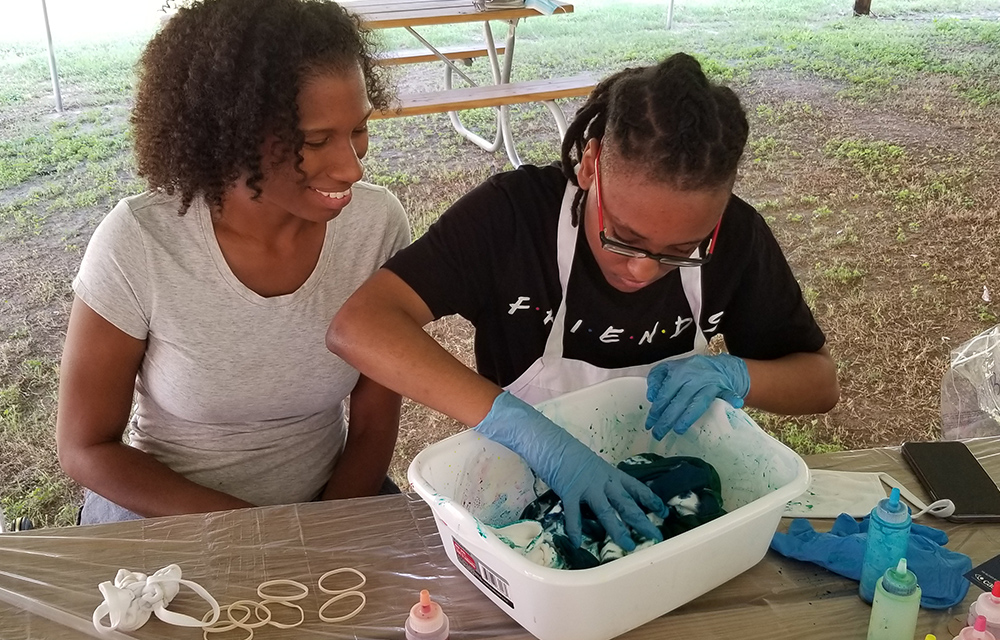 Featured Events
Featured: Coffee Hour: Explore the Expanded Core Collapsed Framework - A 21st Century Approach to the Expanded Core Curriculum with Robbin Clark
3:00pm-4:00pm (Central Time)
Event Details
All Events